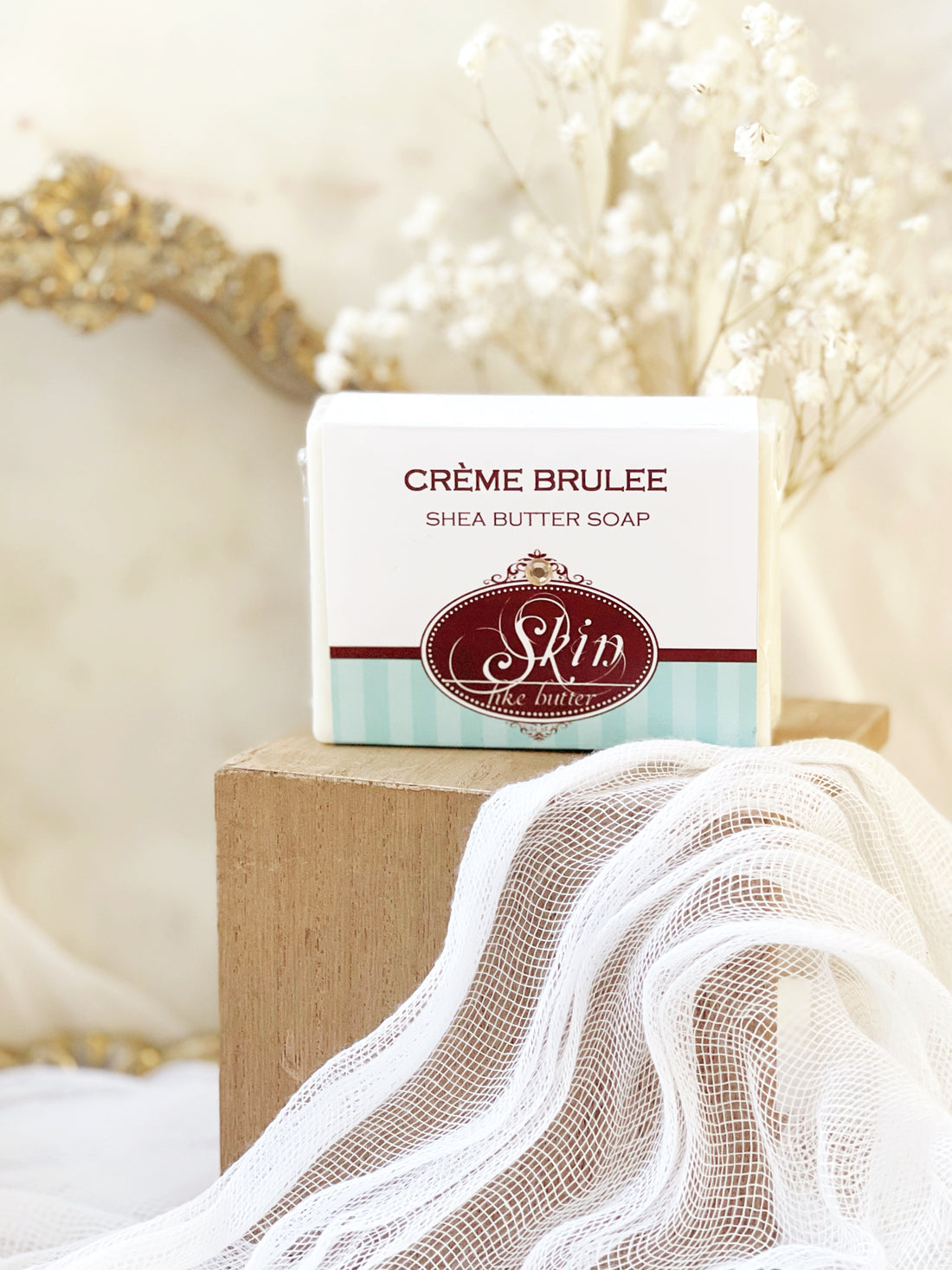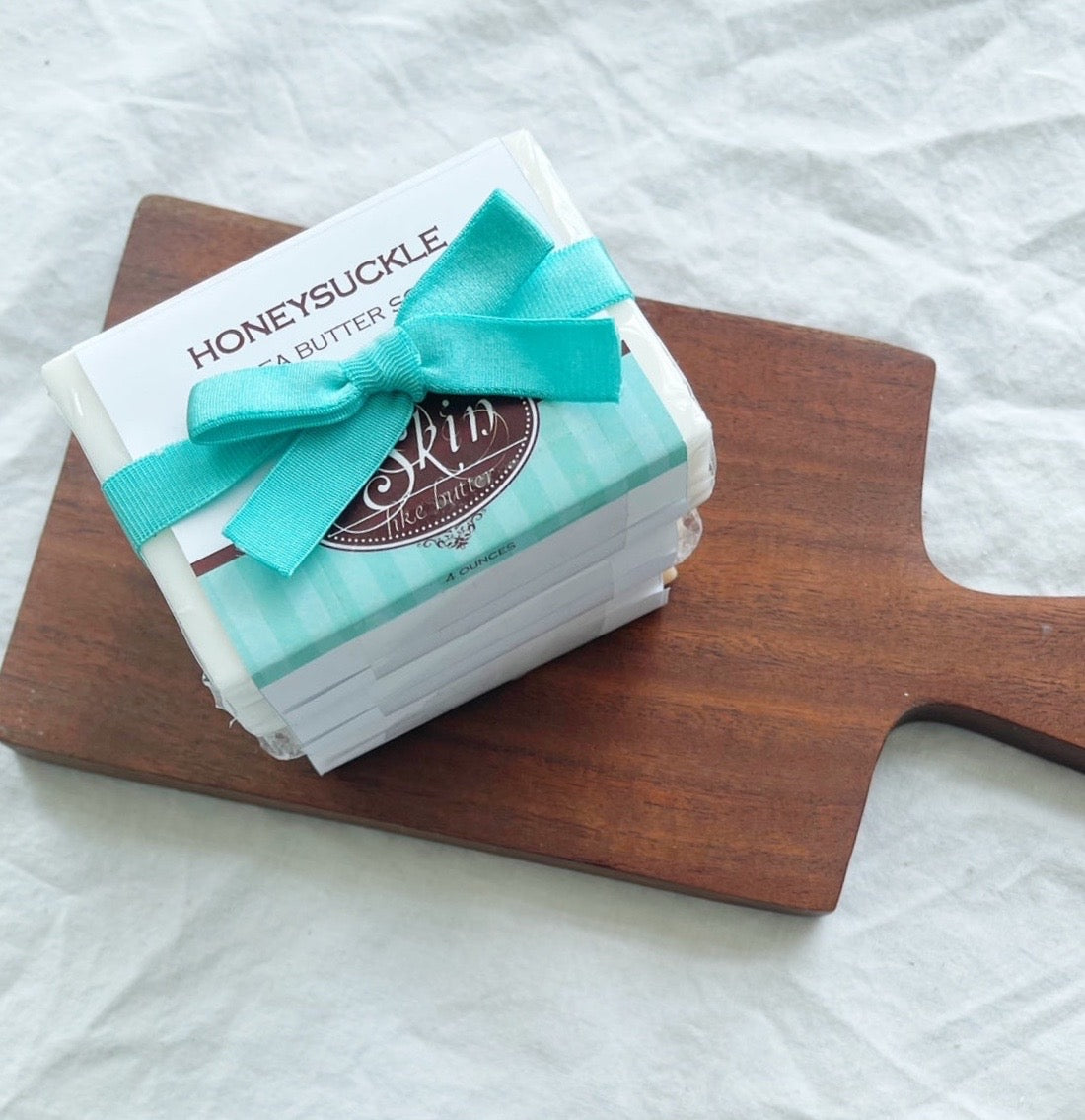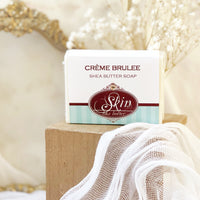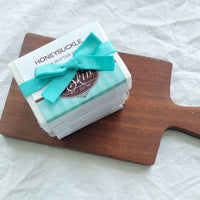 Shea Butter Soap - Rich and luxurious in 150 delicious scents
Our skin loving Shea Butter Soap delivers on moisture as it gently cleans without stripping your skin of much needed oils.  The suds are rich and creamy. 
DISCOVER OUR 15 NEW SCENTS
Almond Milk
Beignet
Cashmere
Char
Chrome
Coffee Ice Cream
Lavender Patchouli
Lemon Rosemary
Montauk
Petit Fours
Pouched Pumpkin
Spa Day
Royal Orchid
Throw Blanket
Vanilla Wafer
CELEBRATE FALL
SAVE 30% OFF
Get 30% off our Body Butter, Roll on Perfume, and Room and Body Spray!
Here are just a few delicious scents you will find in this years FALL TREASURE CHEST
ARUGULA
BIRCH
BLACK PEPPER
CREME BRULEE
DULCE DE LECHE
GINGER ALE
HONEYSUCKLE TUBEROSE
MANUKA HONEY
POMEGRANATE
SALTED CARAMEL
TIBETAN BLACK TEA
and more
The Treasure Chest is available from September 23-December 21
Use coupon code EUREKA
SHOP NOW