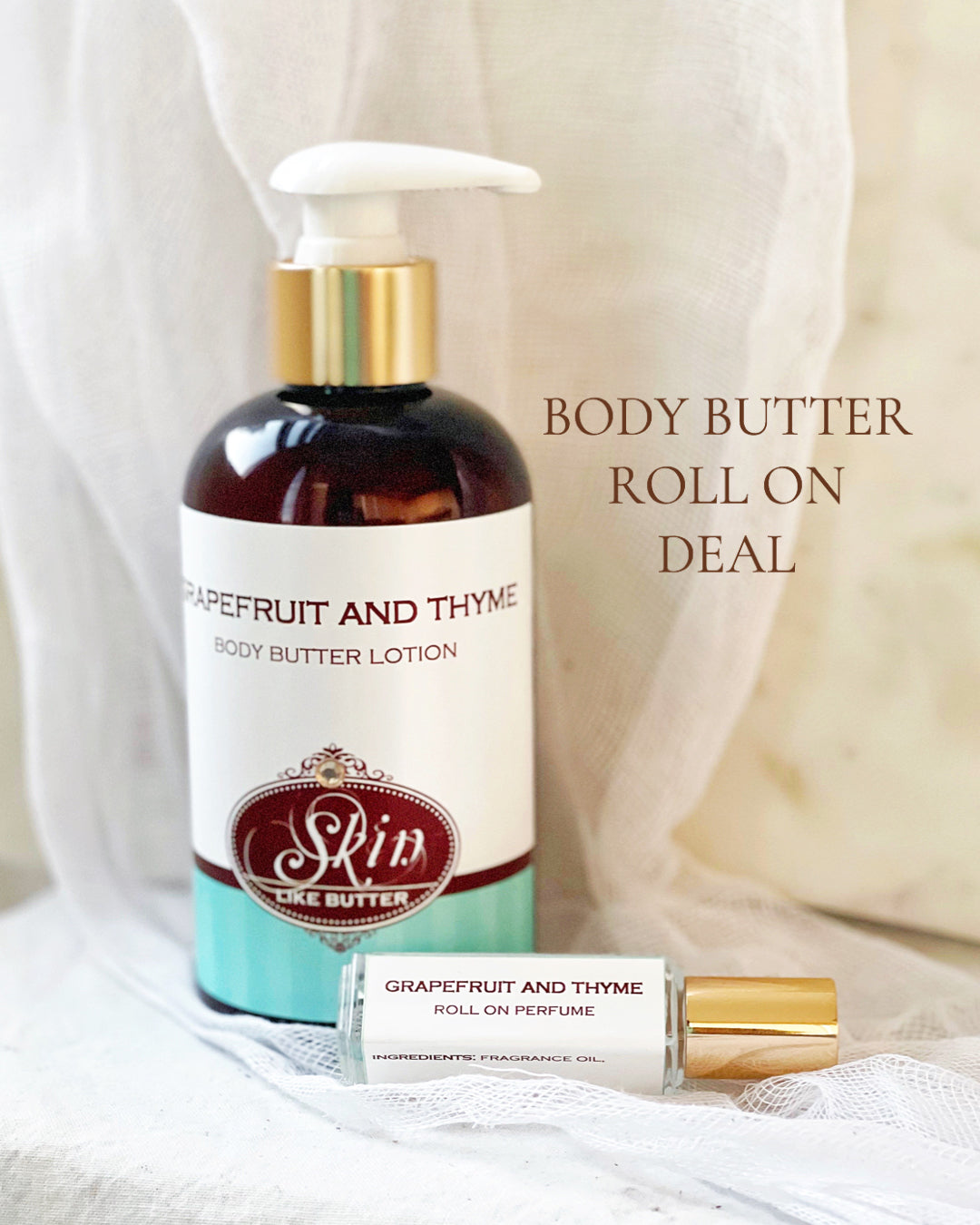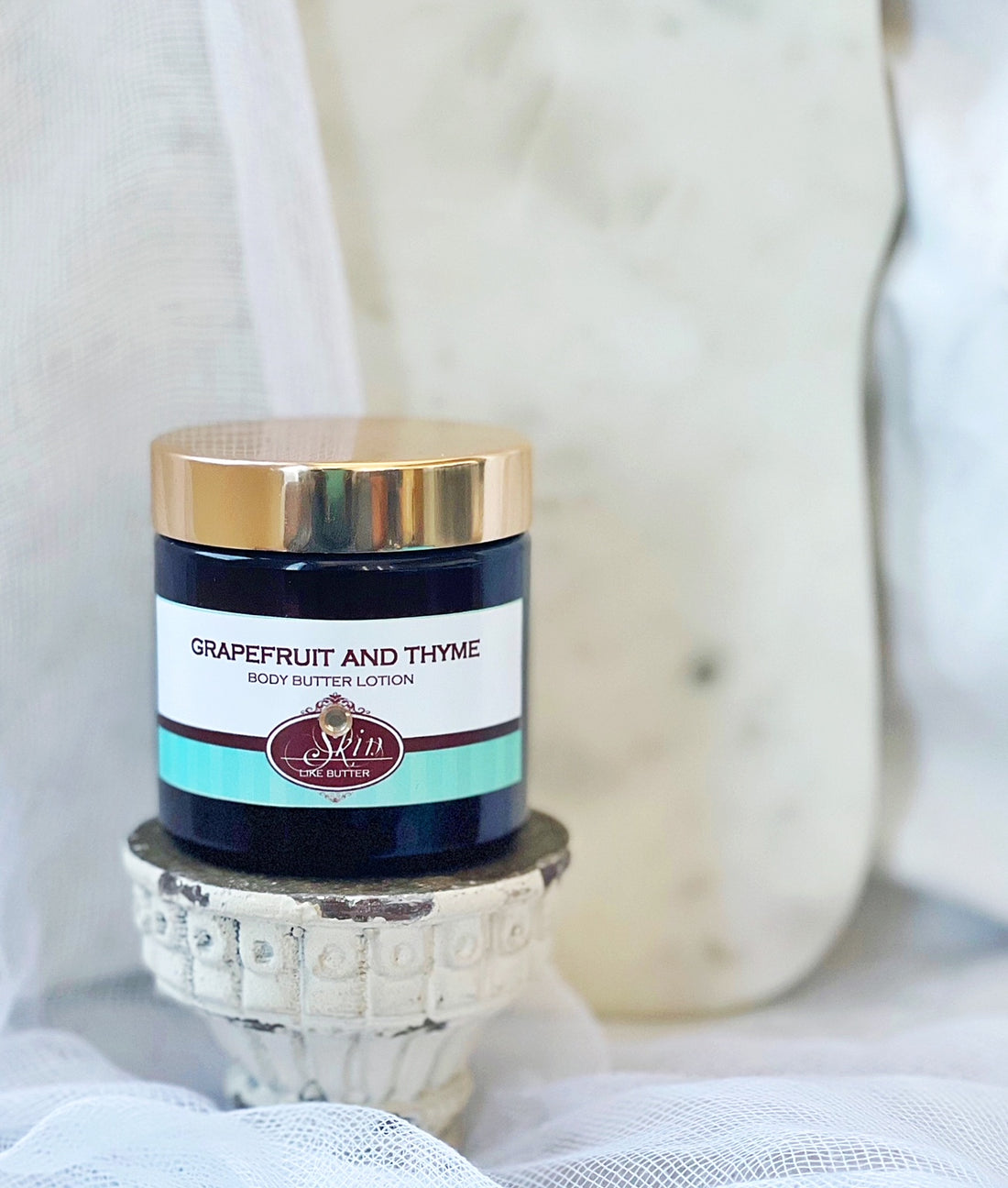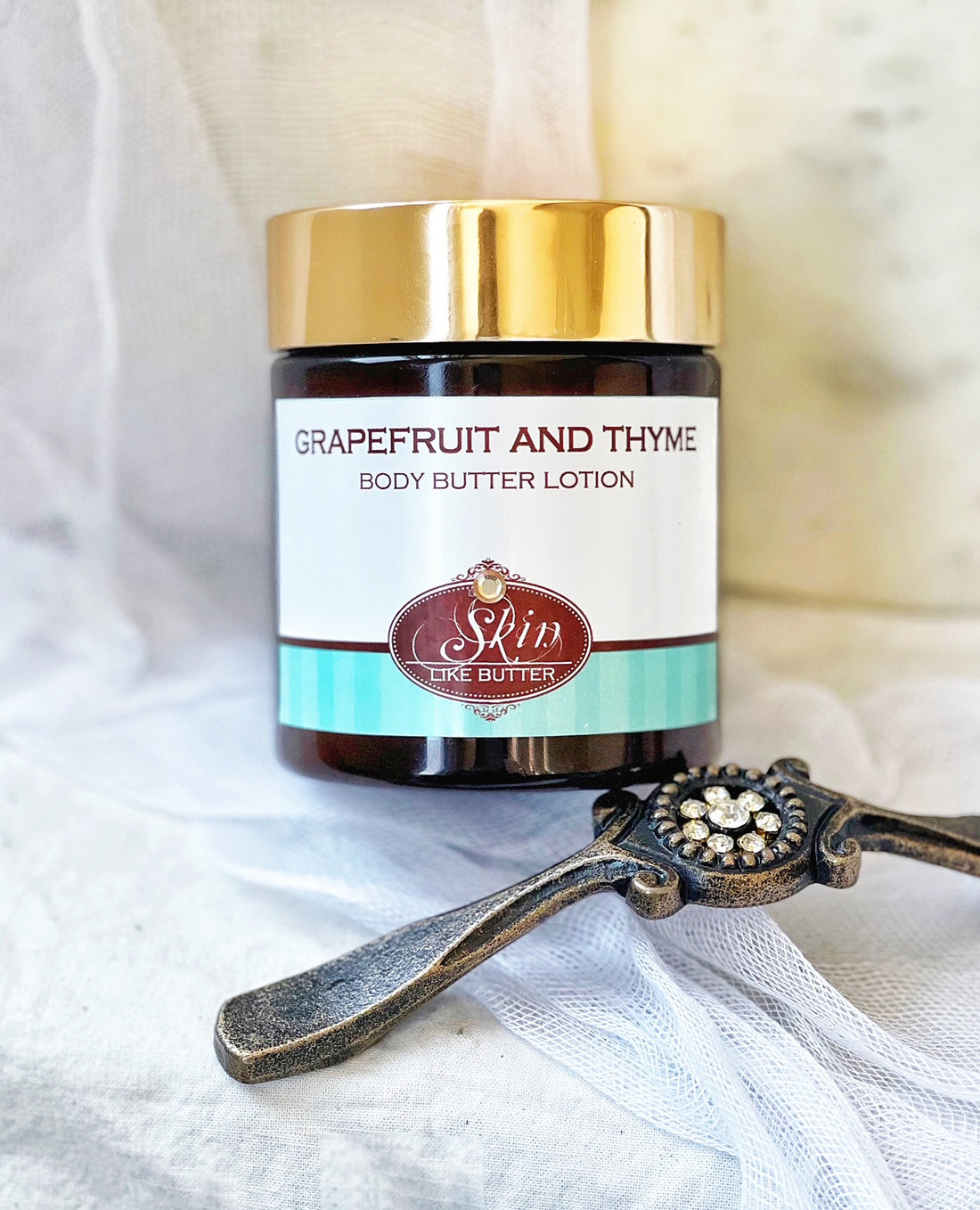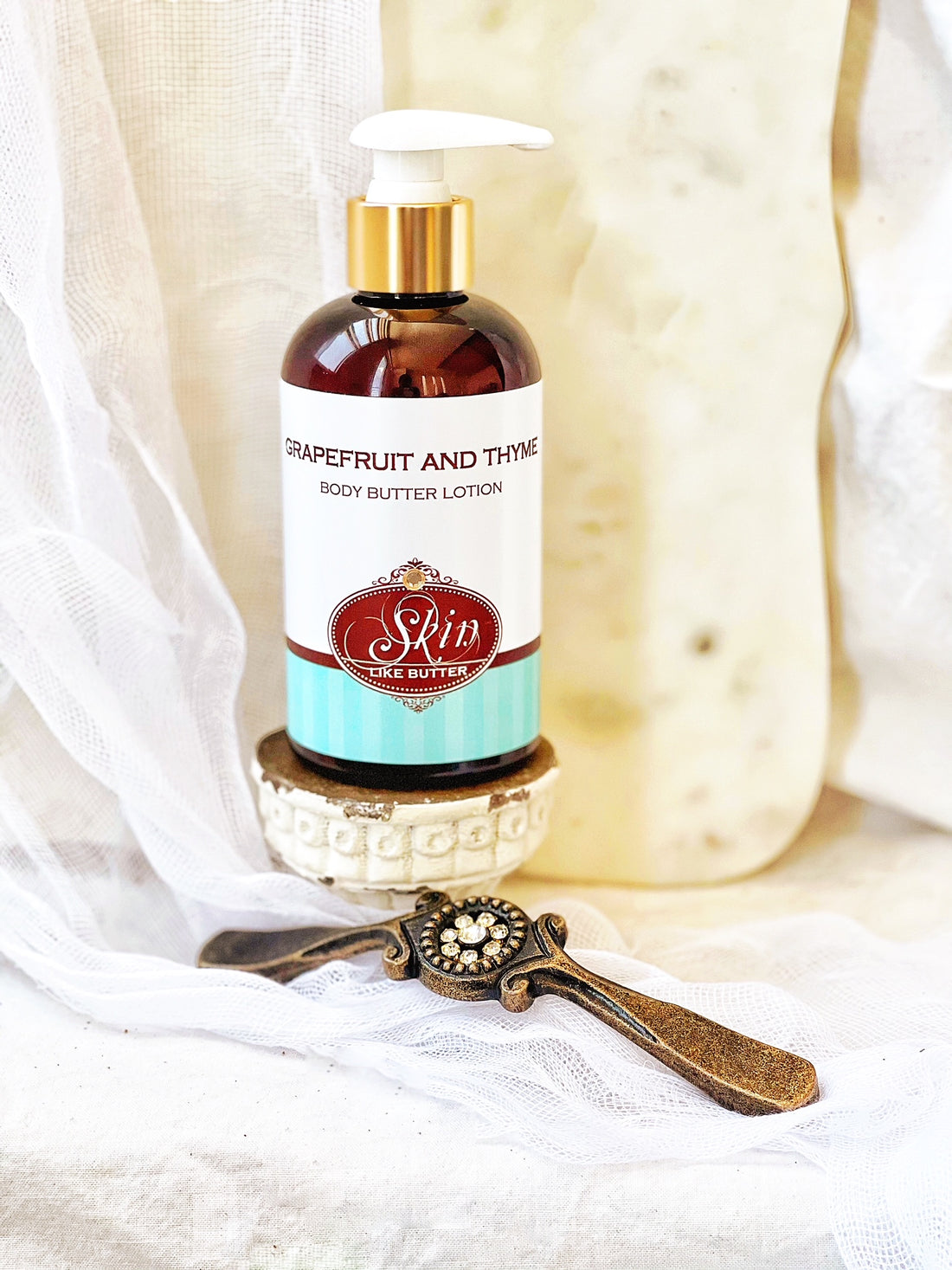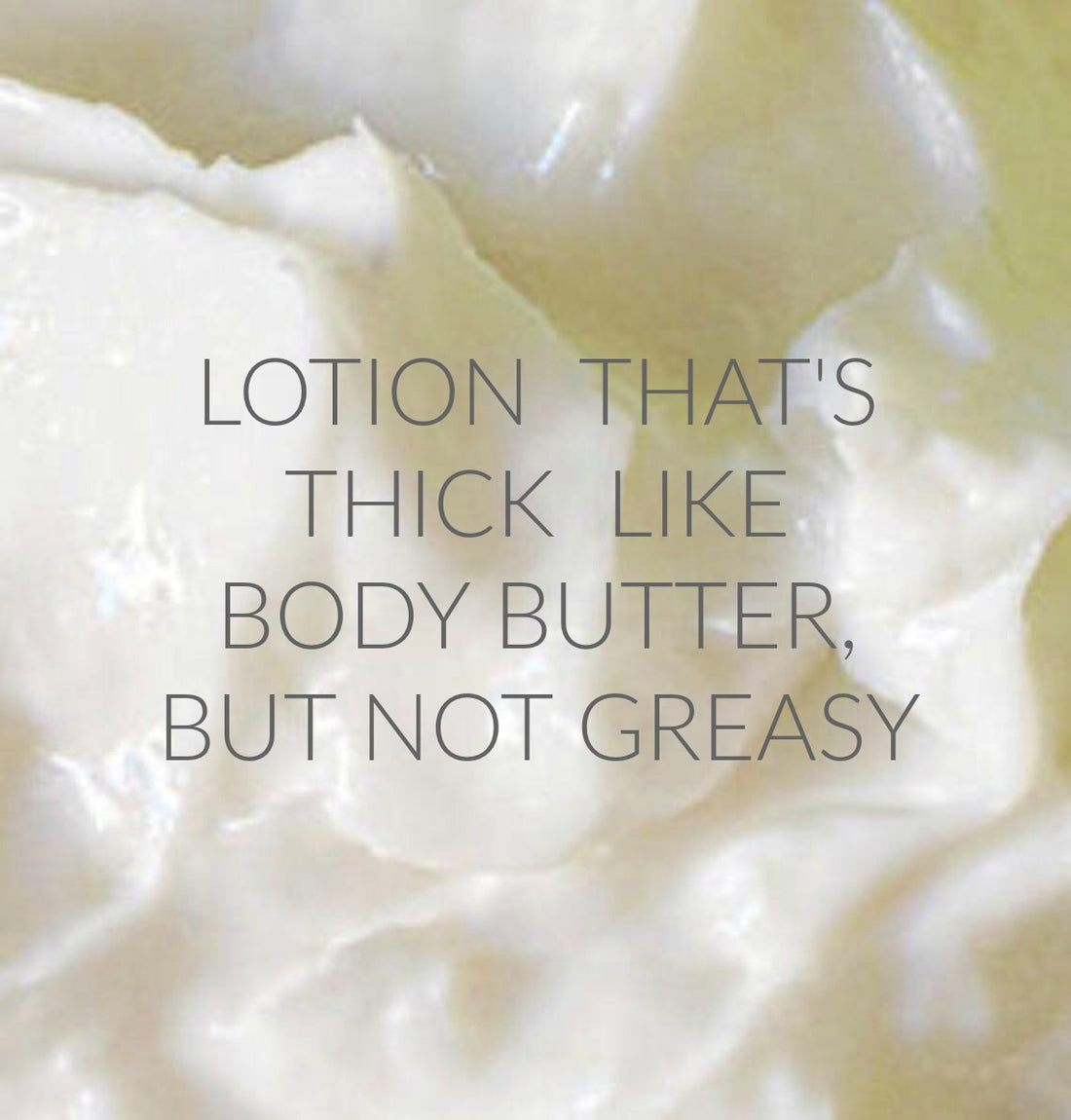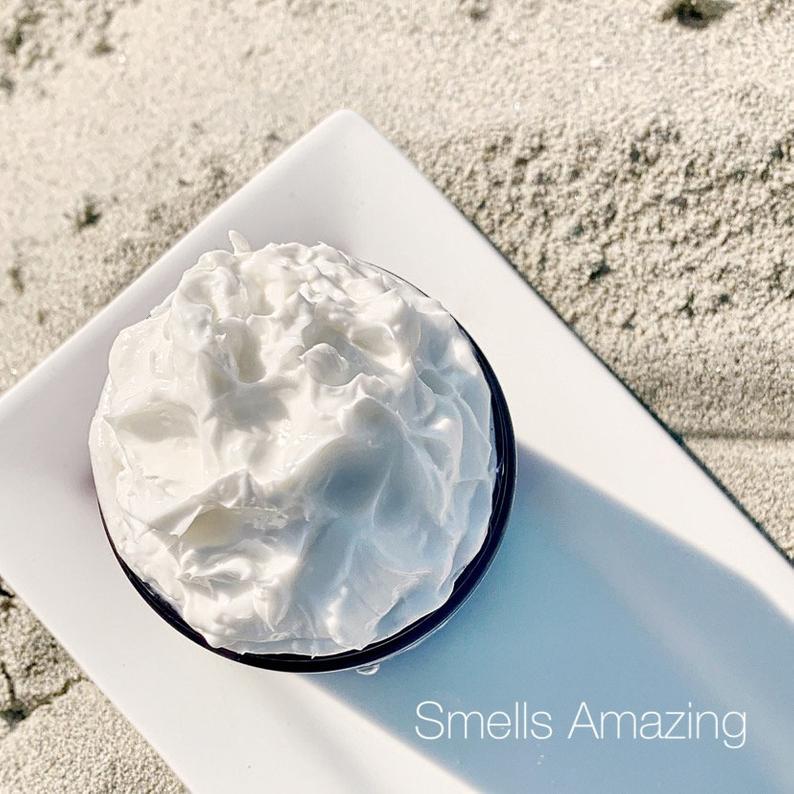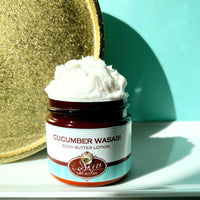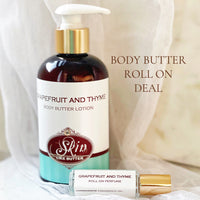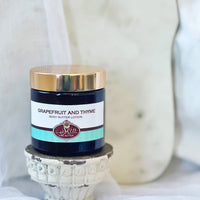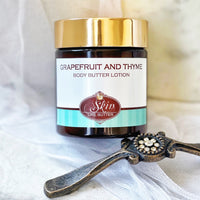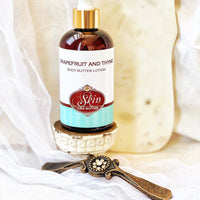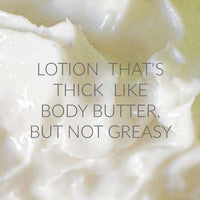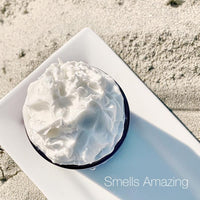 CUCUMBER WASABI scented water free, vegan non-greasy Body Butter-special order scent
We've been making our super yummy, ultra hydrating, vegan water free  body butter lotion since 2007. Back then no one knew what body butter was, but once thy tried it they never went back to off the shelf watery lotion again.  See for yourself with our cute 2 oz. trial size. You will fall in love with how good your skin feels.

*PRO TIP- Shop our Perfume and Body Butter combo deal 
here
*CUCUMBER WASABI SCENT DESCRIPTION:
 Well this is definitely different. The Wasabi notes are definitely prominent. However, the Cucumber notes will make sure you don't smell like food. You will smell very fresh and unique. Oddly enough this smells really good.  It has a casual elegance to it that it truly unexpected.
SPECIAL ORDER SCENT - Although Cucumber Wasabi smells divine it's not currently a crowd favorite.  It is however a strong reorder scent.  Once you smell it you fall in love. The wasabi in the title might be a bit off putting.  We will be putting it in more sample requests to introduce it to more people so hopefully it won't be a wallflower anymore.  We will have it in stock in small amounts, but for most orders will be be happy to special order it for you at no extra charge to your order and will have a 7-10 day turn around time.

**WHY IT'S AWESOME:
NOT GREASY & NO FILLERS

NO WATER

IT WORKS -

IT'S AFFORDABLE -

SMELLS GREAT -

SOAKS IN FAST AND DEEPLY TO MOISTURIZE ALL DAY!

Packed with powerful skin nourishing oils, vitamins and extracts to hydrate and nourish your skin

*ALOE VERA JUICE FIRST INGREDIENT
*SHEA BUTTER SECOND INGREDIENT
5 POWERFUL HYDRATING OILS
GRAPESEED OIL
RICEBRAND OIL
MEADOWFOAM OIL
HAZELNUT OIL
JOJOBA OIL
SHEA OIL
ARGAN OIL



THICK LUXURIOUS TEXTURE - A little goes a long way. Soaks in fast and glides on easily. Not sticky at all.
LONG LASTING MOISTURE - The moisture lasts all day. No need to reapply
CRUELTY FREE - no animal testing (only family "volunteers")

Here's what is not in our lotion
*No Parabens
*No Dimethicone
*No dyes
*No Mineral Oil
Comes in a bottle or jar, and the bottle is an absolute must have in the kitchen.
SHIPS IN 3-5 WORKING DAYS
Thinking about getting more than one body butter? Great because the more you buy the more you save !  Click the links to shop a deal
SHIPS IN 3-5  WORKING DAYS


DISCOVER OUR 15 NEW SCENTS
Almond Milk
Beignet
Cashmere
Char
Chrome
Coffee Ice Cream
Lavender Patchouli
Lemon Rosemary
Montauk
Petit Fours
Pouched Pumpkin
Spa Day
Royal Orchid
Throw Blanket
Vanilla Wafer
CELEBRATE FALL
SAVE 30% OFF
Get 30% off our Body Butter, Roll on Perfume, and Room and Body Spray!
Here are just a few delicious scents you will find in this years FALL TREASURE CHEST
ARUGULA
BIRCH
BLACK PEPPER
CREME BRULEE
DULCE DE LECHE
GINGER ALE
HONEYSUCKLE TUBEROSE
MANUKA HONEY
POMEGRANATE
SALTED CARAMEL
TIBETAN BLACK TEA
and more
The Treasure Chest is available from September 23-December 21
Use coupon code EUREKA
SHOP NOW