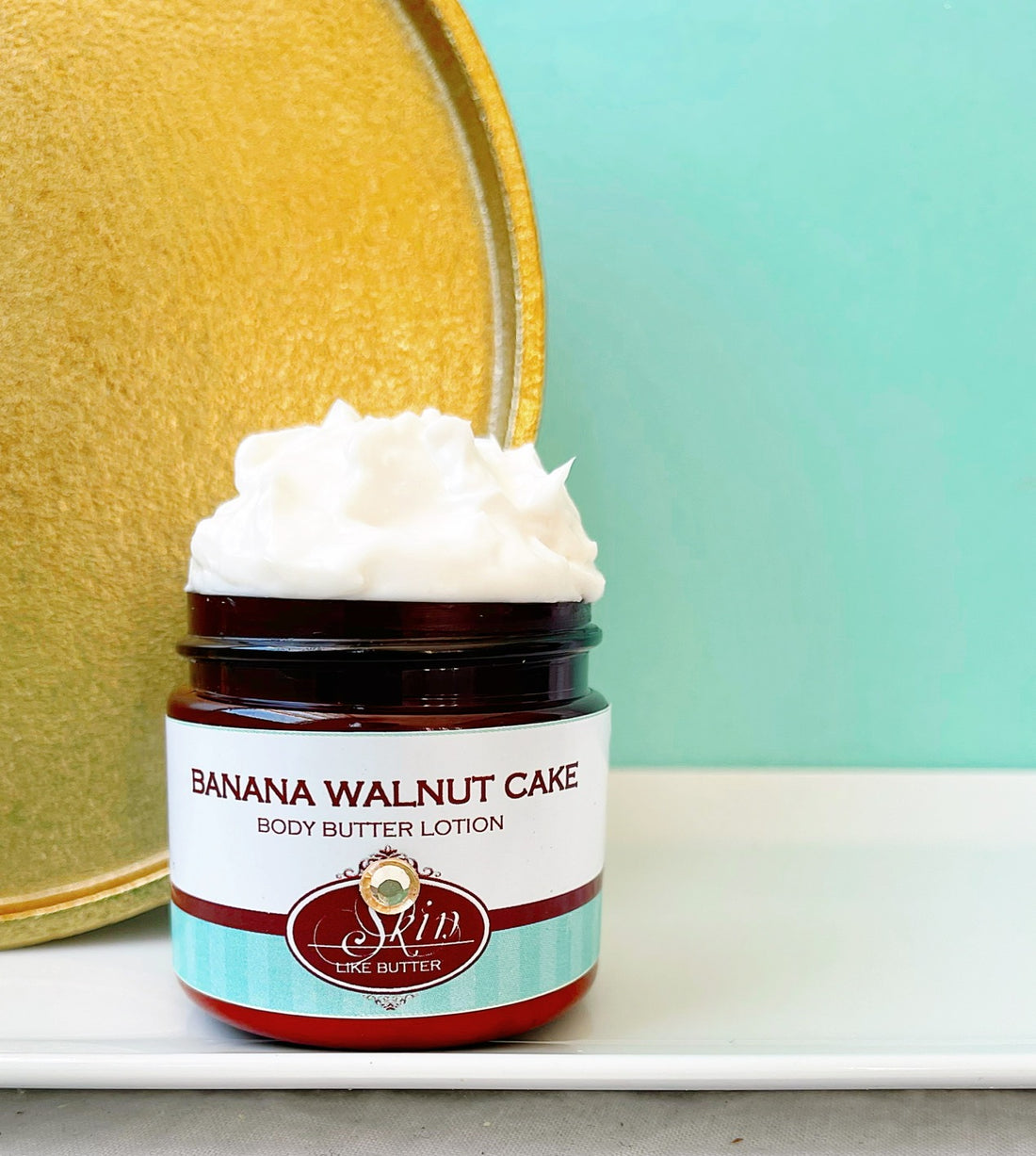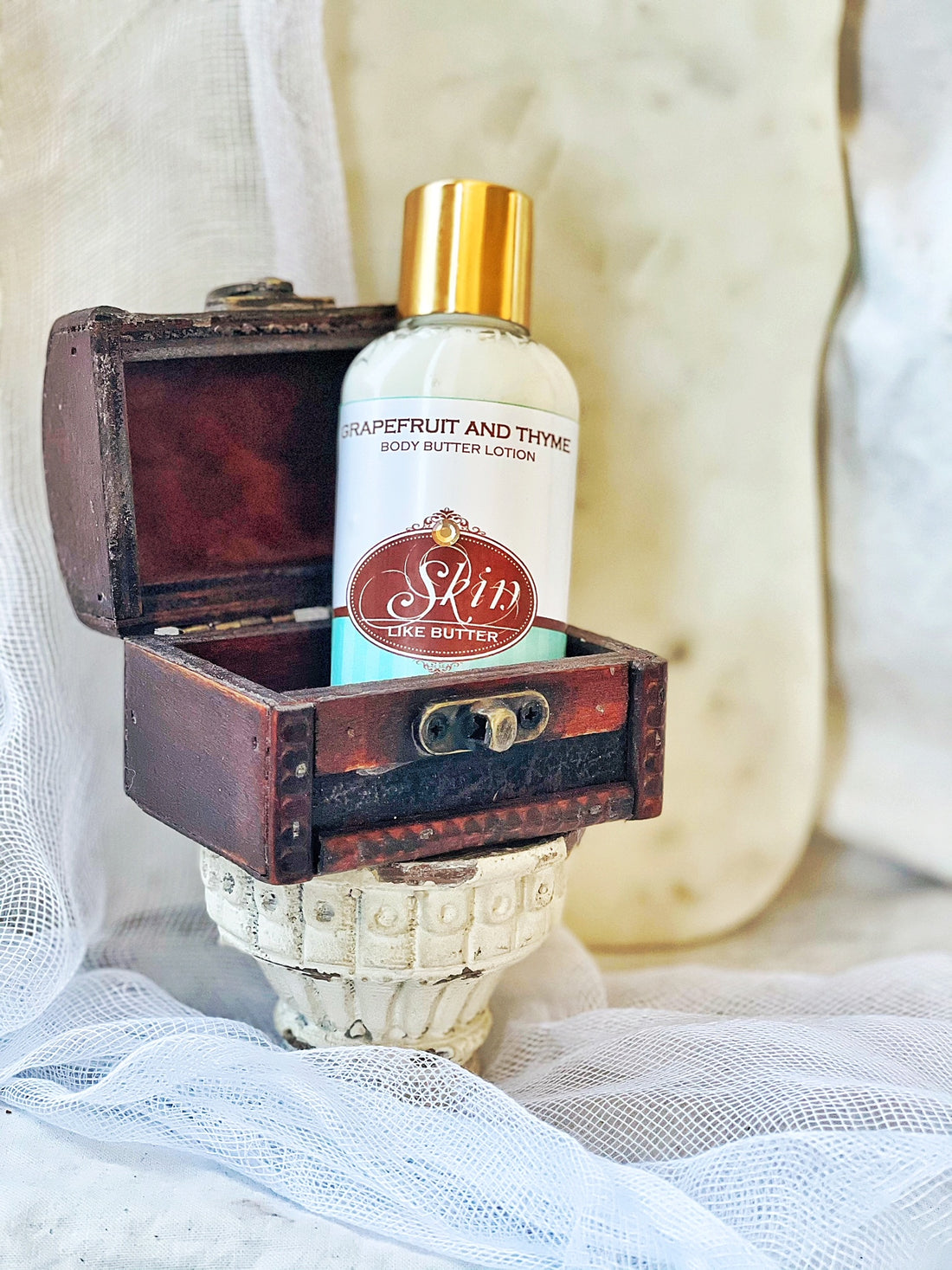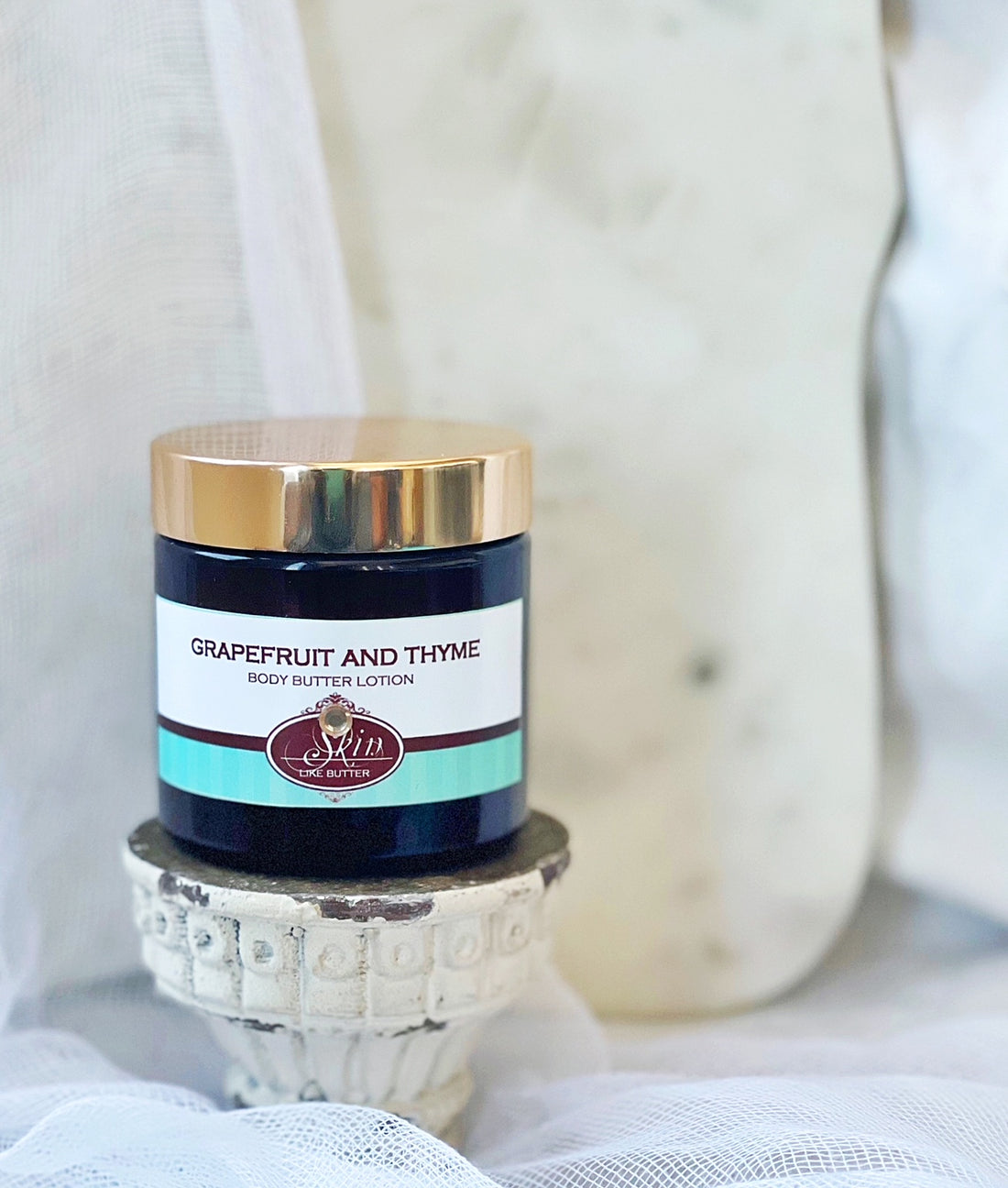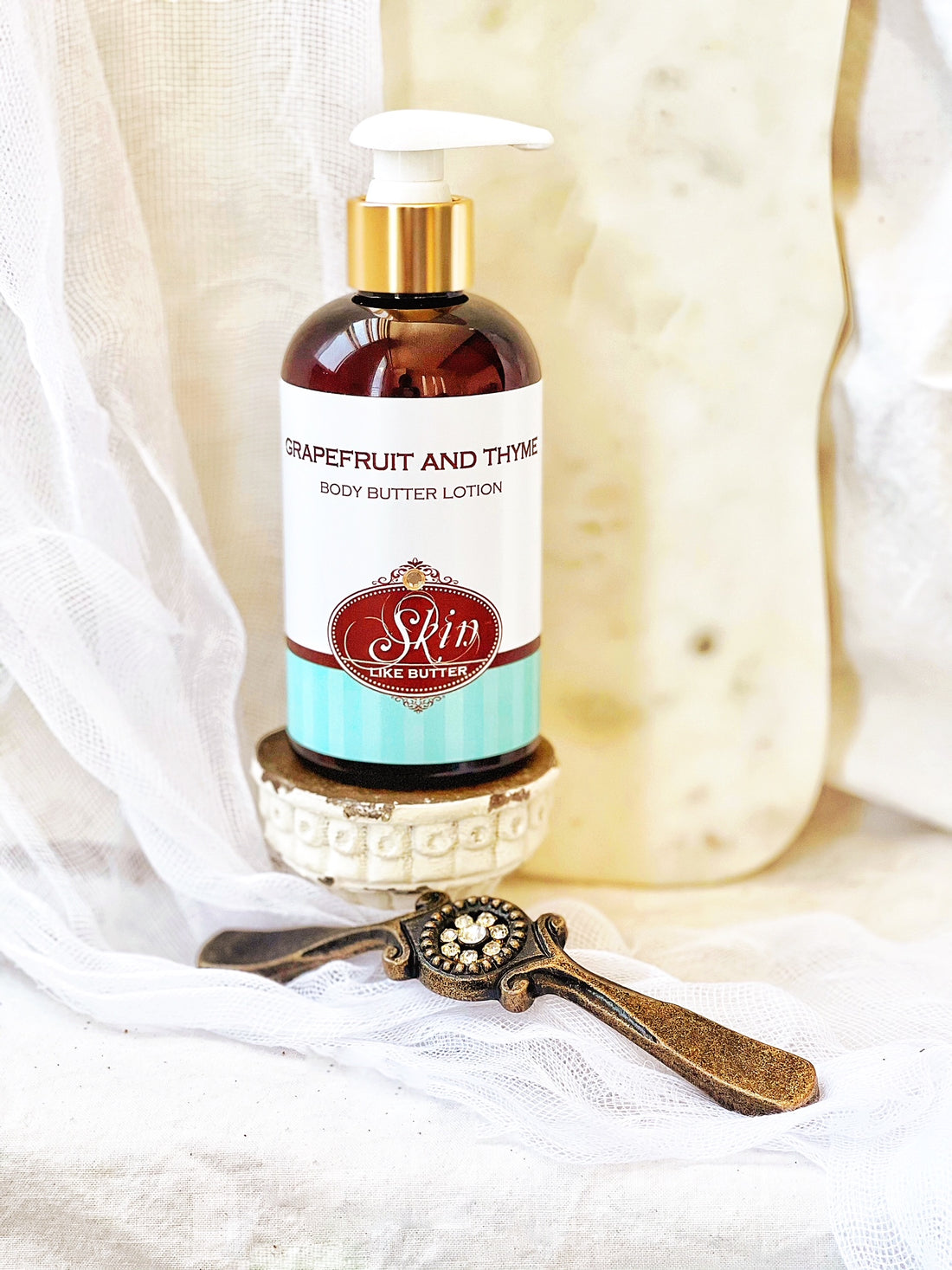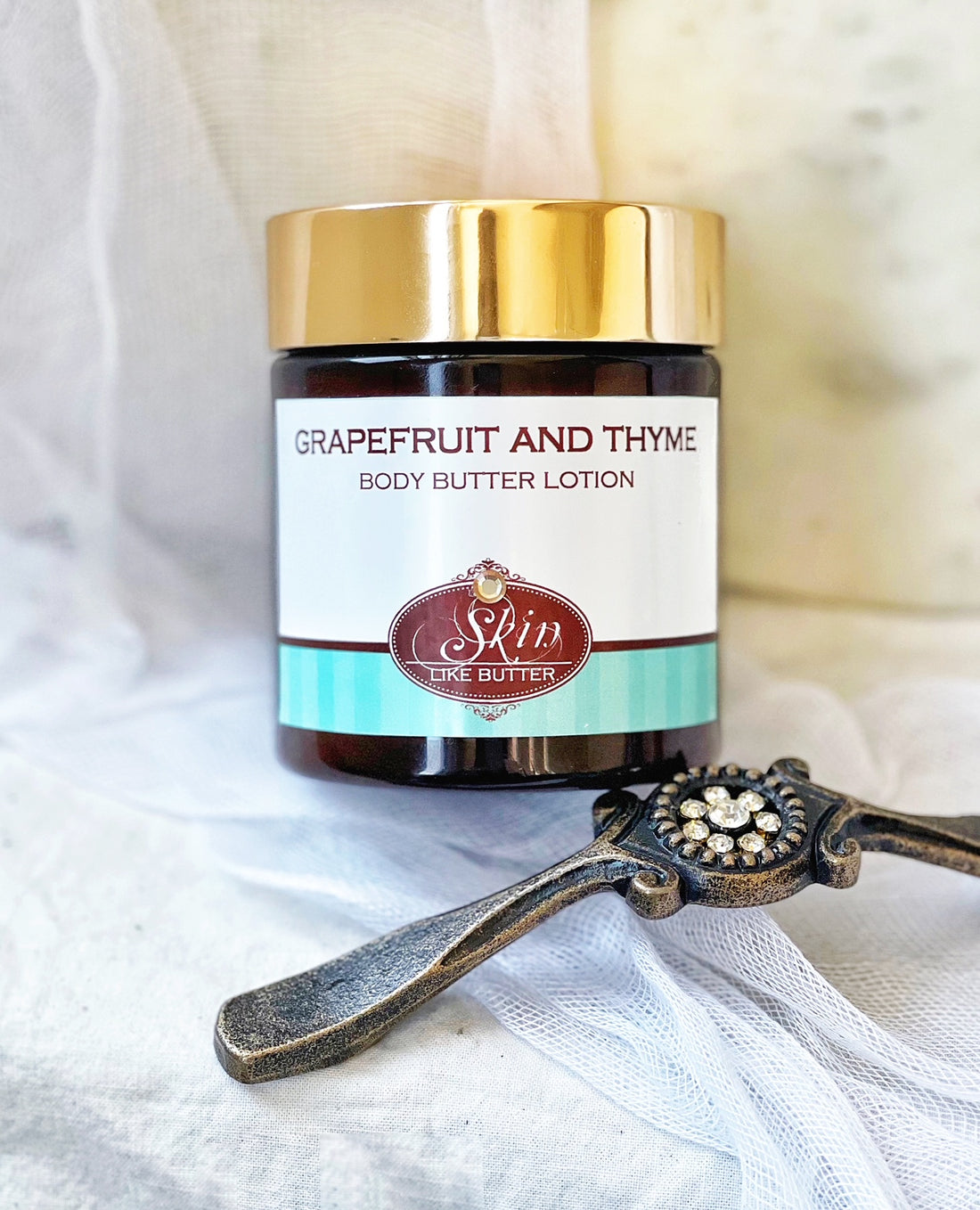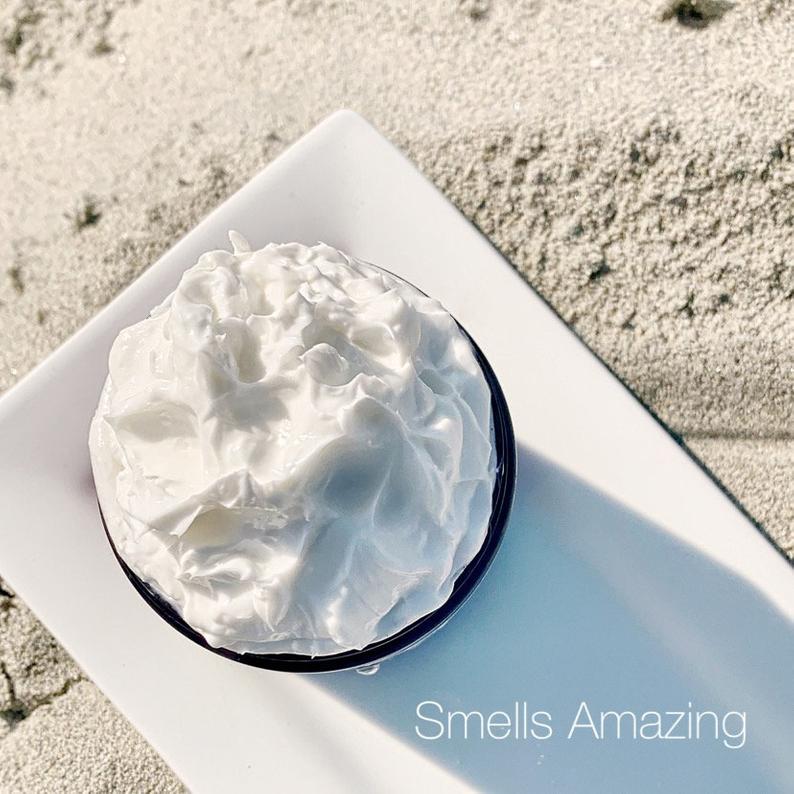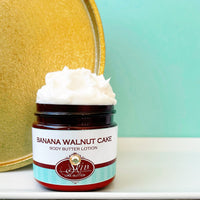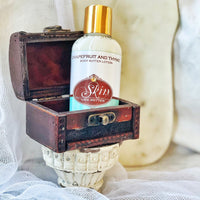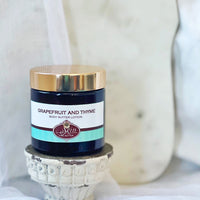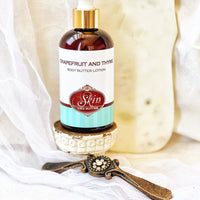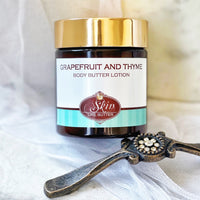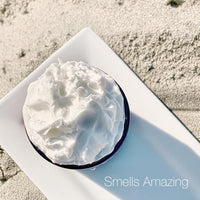 BANANA WALNUT CAKE scented water free, vegan non-greasy Skin Like Butter Body Butter
Here at Skin Like Butter we've been making our super yummy, ultra hydrating, vegan, color free, water free  body butter lotion since 2007. Back then no one knew what body butter was. Now we see lots of people making pretty body butter.  We don't make pretty body butter.  We make pretty skin--like butter.

*PRO TIP- Shop our CELEBRATE FALL WEEKEND SALE on the body butter/perfume combo deal 
here
Scent description: Banana Walnut Case. Yuuummmy! It's all in there. Sweet banana baking extract, vanilla extract, roasted nut, and fresh roasted bakery nuts. All of the yum without the calories.
**WHY IT'S AWESOME:
NOT GREASY & NO FILLERS

NO WATER

IT WORKS -

IT'S AFFORDABLE -

SMELLS GREAT -

SOAKS IN FAST AND DEEPLY TO MOISTURIZE ALL DAY!

Packed with powerful skin nourishing oils, vitamins and extracts to hydrate and nourish your skin
*ALOE VERA JUICE FIRST INGREDIENT*SHEA BUTTER SECOND INGREDIENT5 POWERFUL HYDRATING OILSGRAPESEED OILRICEBRAND OILMEADOWFOAM OILHAZELNUT OILJOJOBA OILSHEA OILARGAN OIL

THICK LUXURIOUS TEXTURE - A little goes a long way. Soaks in fast and glides on easily. Not sticky at all.
LONG LASTING MOISTURE - The moisture lasts all day. No need to reapply
CRUELTY FREE - no animal testing (only family "volunteers")

Here's what is not in our lotion
*No Parabens
*No Dimethicone
*No dyes
*No Mineral Oil
Comes in a bottle or jar, and the bottle is an absolute must have in the kitchen.
 SHIPS IN 3-5  WORKING DAYS
DISCOVER OUR 15 NEW SCENTS
Almond Milk
Beignet
Cashmere
Char
Chrome
Coffee Ice Cream
Lavender Patchouli
Lemon Rosemary
Montauk
Petit Fours
Pouched Pumpkin
Spa Day
Royal Orchid
Throw Blanket
Vanilla Wafer
CELEBRATE FALL WEEKEND!!!!
SAVE AN EXTRA 15%
We are excited for you to try our two most popular products BODY BUTTER LOTION, AND ROLL ON PERFUME in our new fall scents like
ALMOND MILK
BEIGNET
COFFEE ICE CREAM
LAVENDER PATCHOULI
POACHED PUMPKIN
LEMON ROSEMARY
THROW BLANKET
ROYAL ORCHID
VANILLA WAFERS
and more
Sale starts THURSDAY and ENDS SUNDAY. Available on all scents
use coupon code to save $5 PLUS 15% off
FALLINLOVE
SHOP NOW